Pupil Premium Information
The pupil premium grant is additional funding allocated to publicly funded schools to raise the attainment of disadvantaged pupils and support pupils with parents in the armed forces. 
The school will use the grant to support these groups, which comprise pupils with a range of different abilities, to narrow any achievement gaps between them and their peers. 
We also recognise that not all pupils eligible for pupil premium funding will have lower attainment than their peers. In such cases, the grant will be used to help improve pupils' progress and attainment so that they can reach their full potential.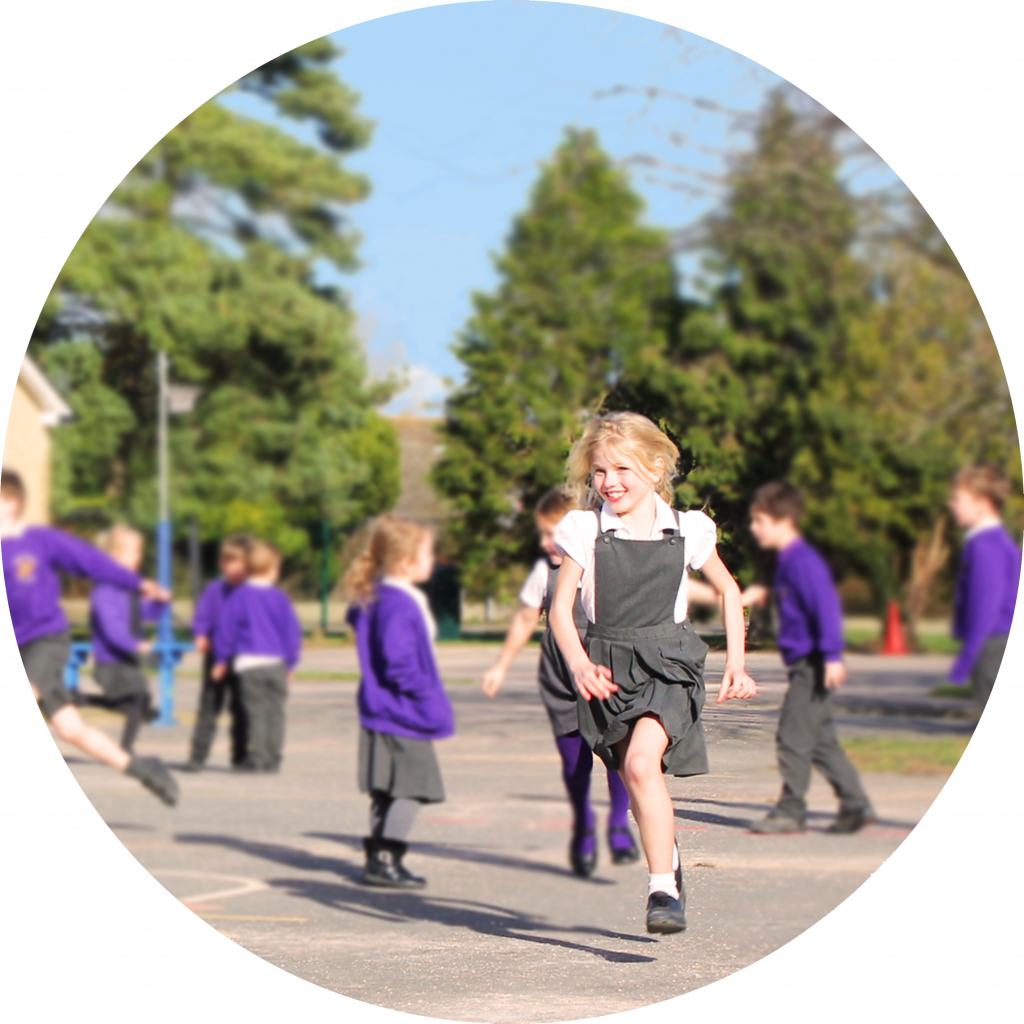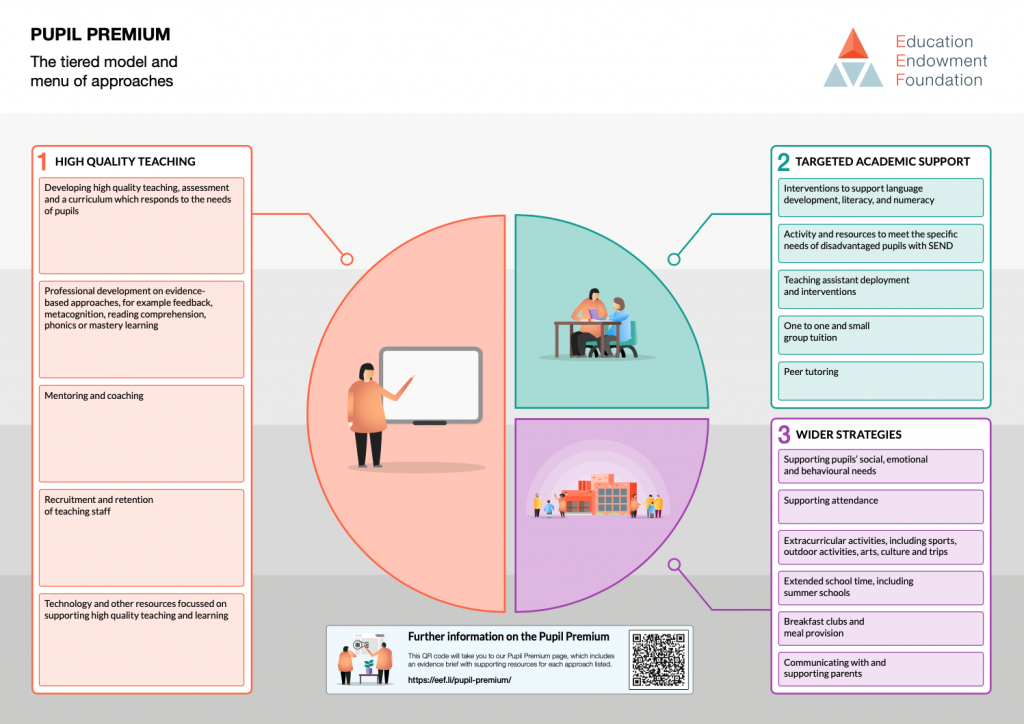 Sport Premium Expenditure
Sport Premium Expenditure
PE and Sports Premium 
In April 2013, the Government announced new funding of £150 million for Physical Education and Sport (PES) to improve the quality and breadth of sports provision in schools. The funding has continued annually since then. Each academic year, schools are allocated a PE and Sports Premium allowance to facilitate this. Please see details of our expenditure for the last academic year in the link below. 
Evidencing the impact of the Primary PE and Sports Premium:
Ofsted Report
Please see the link below for our most recent Ofsted report, prior to converting to Academy status.
Test, Exam And Assessment Results
The government will not publish KS2 school level data for the 2021 to 2022 academic year. They have archived data from the 2018 to 2019 academic year because they recognise that the data from that year may no longer reflect current performance
SIAMs School Report
We had our most recent SIAMs inspection on 23rd May 2019.
The inspection focuses partially on collective worship and RE but also on how Christian values ensure that the school is inclusive, promotes good relationships and behaviour and meets the needs of all pupils. Our caring ethos and our super children were praised by the inspector.
Many thanks once again to everyone that plays a part in making Wheldrake with Thorganby CE Primary School such a special place to work: our children, staff, governors, parents, church and community.
You can read a copy of the full report here:
Pupil Results
Our End of Key Stage 2 results are from the 2018-19 school year. This is due to the changes in the requirements to publish data during the pandemic.