School Lunch Menu
School dinners are available at a cost of £3.20 per day per pupil.
Free School Meals/ Adopted from Care and the Pupil Premium
Please note all Reception, Year 1 & 2 pupils are entitled to a free school meal (Universal Free School Meal) and no money should be sent into school for these pupils.  Whilst all children in the first three years of primary school are on the attached sheet, we ask that you complete this form as school may benefit from additional funding called the pupil premium. This fund is also available to any children who are adopted. Please see the form below or contact Miss Shaw or Mrs Dennison for more information. This is all confidential.
Children will be asked, each day, at registration whether they are having a school dinner, packed lunch or home dinner.
Parents and Carers can pay online for school meals, as well as trips using ParentPay.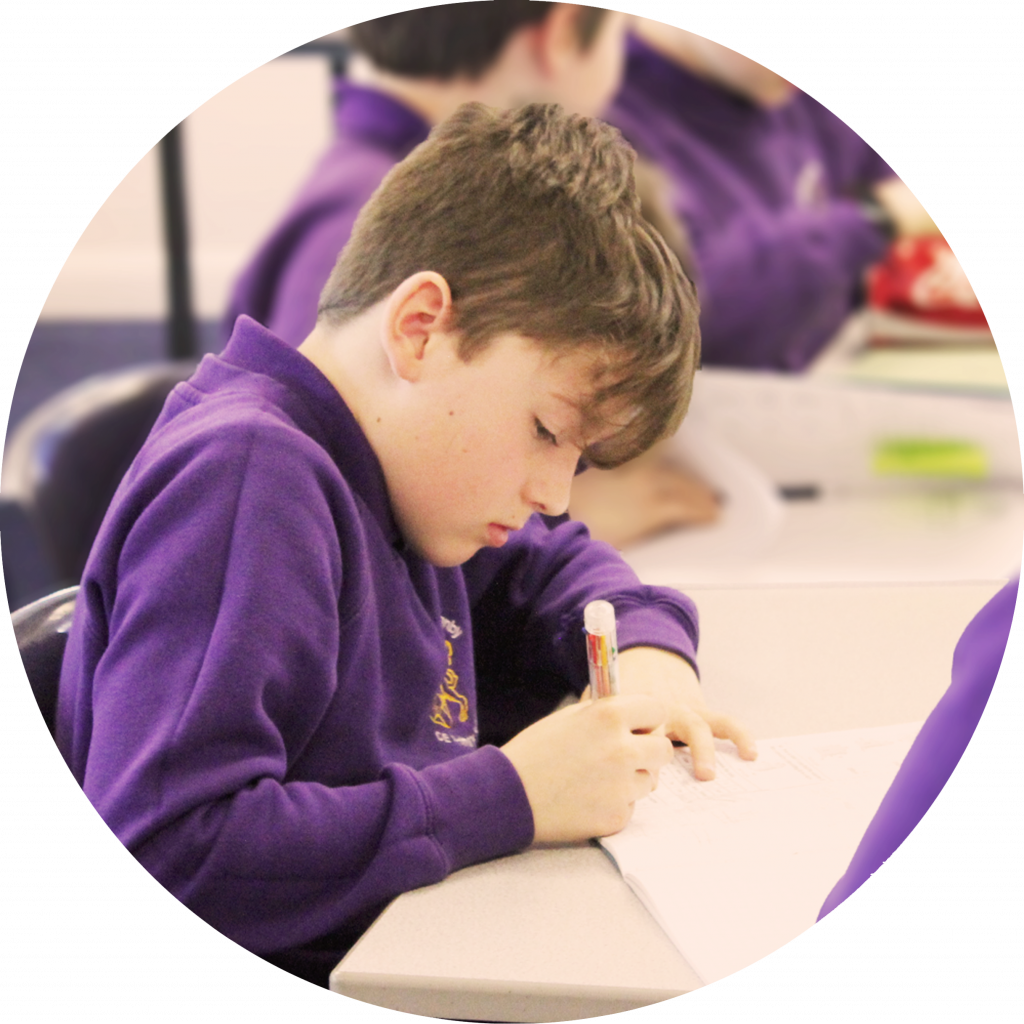 Important Dates
School holidays and training days for 2023-2024: Term dates 23-24
York Council page with all term dates for the next few years: Click here 
The statutory school hours are 8.55am – 3.20pm
Doors open from 8.50am
Total time in a week is 32.5 hours
School Uniform
Our School Uniform
Our school uniform is gender neutral. This is to ensure that all children are able to wear the uniform that they are most comfortable and confident in. A gender neutral uniform is equal in cost and is more sustainable as it gives more opportunities for uniform to be reused. If you have any second hand uniform items that you would like to donate, please contact us.
Uniform may be bought from SchoolShop, Elvington, where items with logos are available. Alternatively, uniform may be purchased elsewhere.
Daily Uniform
Purple sweatshirt or cardigan, ideally with school logo (not hooded).
Trousers, skirts, culottes, shorts or pinafore dresses in black/navy/grey or gingham dresses in purple.
Shirt, blouse or collared t-shirt in white or purple.
Plain socks, tights and leggings in black/navy/grey.
Smart shoes or boots in black/navy/grey or practical sandals with ankle straps at request as opened toes.*
*Children's shoes or sandals should be appropriate for school wear ie. suitable for them to run and play safely.
PE Kit
Plain t-shirt in white.
Sports shorts, tracksuit bottoms or sports leggings in black/navy/grey with minimal branding.
Optional sweatshirt or school hoody for cooler weather
Trainers or plimsolls suitable for indoor and outdoor PE.
Named bag to keep PE kit in.
*At the moment the children are attending school in their PE kit instead of their uniform on their PE days.
Early Years Foundation Stage Information
Please see our Early Years Foundation Stage Leaflet for information about our Reception Class this year
EYFS leaflet 2022-23
.
If you would like to inquire about a place for September 2022, please get in touch with us as soon as possible. We have some places still available. If you would like to arrange a visit to school with September 2023 in mind, please contact school on 01904 553422 or via email
wheldrake.school@york.gov.uk
.
We will be hosting an open evening in the Autumn Term for all prospective families for our September 2023 cohort.
SEND at Wheldrake
We aim for our children at Wheldrake with Thorganby CE Primary School to be resilient, kind, aspirational, happy and healthy. Our curriculum,  alongside our core Christian values of hope, faith and love, provide opportunities for all of the children to achieve this. We have high expectations of all pupils and we ensure that children with special educational needs are given the same opportunities to develop their own interests, develop a love of learning and to reach their full potential.
Our policy relating to Special Educational Needs and Disabilities can be found on our policies page. Our SEND report can be found here. 
Miss S Tams is our Senco (Special Education Needs Coordinator) can be contacted via our contact details.
---
We hope that we can all work together to see your child make good progress.  If however you have a complaint about the way we have supported and helped your child, the following steps should be taken:
Discuss the matter with the class teacher and/or the Senco.
If the problem is not resolved arrange a meeting with the Head Teacher.  It may be appropriate for others to be involved in the meeting (e.g. the class teacher, Senco or Educational Psychologist).  You can also speak with the SEN Governor.  We will make every effort to resolve the matter in school.
If the problem still remains unresolved you can meet with a representative of the Local Authority.  Contact a member of the SEN department on 01904 554320 or emailing SENdept@york.gov.uk to arrange this.
The City Of York Educational Psychology Service have produced a guidance leaflet on Emotionally Based School Avoidance (EBSA) for Parents and Carers. 
Please find the leaflet here: EBSA leaflet for Parents & Carers March 2022
The leaflet explores: – signs commonly associated with EBSA; links between anxiety and missing school; support at school and home; gaining pupil's views and planning for the future.
PTA
Welcome to the PTA page (coming soon)
E Safety
What can you do?
Talk to your child about what they're up to online. Be a part of their online life; involve the whole family and show an interest. Find out what sites they visit and what they love about them, if they know you understand they are more likely to come to you if they have any problems.
Watch Thinkuknow films and cartoons with your child. The Thinkuknow site has films, games and advice for children from five all the way to 16.
Encourage your child to go online and explore! There is a wealth of age-appropriate sites online for your children. Encourage them to use sites which are fun, educational and that will help them to develop online skills.
Keep up-to-date with your child's development online. Children grow up fast and they will be growing in confidence and learning new skills daily. It's important that as your child learns more, so do you.
Set boundaries in the online world just as you would in the real world. Think about what they might see, what they share, who they talk to and how long they spend online. It is important to discuss boundaries at a young age to develop the tools and skills children need to enjoy their time online.
Keep all equipment that connects to the internet in a family space. For children of this age, it is important to keep internet use in family areas so you can see the sites your child is using and be there for them if they stumble across something they don't want to see.
Know what connects to the internet and how. Nowadays even the TV connects to the internet. Make sure you're aware of which devices that your child uses connect to the internet, such as their phone or games console. Also, find out how they are accessing the internet – is it your connection, or a neighbour's wifi? This will affect whether the safety setting you set are being applied.
Use parental controls on all devices that link to the internet, such as the TV, laptops, computers, games consoles and mobile phones.
Parental controls are not just about locking and blocking, they are a tool to help you set appropriate boundaries as your child grows and develops. They are not the answer to your child's online safety, but they are a good start and they are not as difficult to install as you might think. Service providers are working hard to make them simple, effective and user friendly. You can find out more about setting parental controls by following the link here.
How to set parental controls using your service provider.
Setting controls on xbox, xbox live and xbox one.
Setting controls on Playstation.
Setting controls on a Nintendo device. 
Tips for setting controls on smartphones, gaming devices and internet enabled devices.
Further useful resources for parents:
Further support to keep children safe online.